DO YOU GRIND YOUR TEETH?

WE HAVE A SOLUTION AND YOU MAY NOT EVEN NEED A DENTIST VISIT​
Do
I actually grind my teeth?​
Grinding your teeth or bruxism can be a real pain and annoying, not only to you but anyone who shares a bed with you! You might be aware that you are a teeth grinder because your jaw, neck, and head are constantly "achey" and sore. Especially when you first wake up.
If you have ruled out other dental disorders, ear problems such as ear infections, and temporomandibular joint problems, then your symptoms could well indicate a teeth grinding problem.
There are plenty of ways to treat it and get it out of your life, so you can go back to enjoying long, deep sleeps that improve the quality of your health and wellbeing.
As stress and anxiety are often the biggest triggers for this annoying habit, that is an area in your life where you want to aim to rectify.
Sometimes these lifestyle changes are not enough, especially if you have been grinding your teeth for a while or need an immediate solution to the risk of damage that may occur. It's also not viable for everyone to hop on a plane and indulge in a beachside holiday at a moment's notice.
Specific devices such as the sleep protection mouthguards could be your best and quickest treatment option. If you have already visited your dentist and received a diagnosis of bruxism and they have let you know about the level of severity, you could easily be ready to purchase your sleep protection mouthguard straight away.
The Sleep Protection mouthguards come in 2 categories (Day Mouthguards and Night Mouthguards) and with varieties based on severity of the problem (Mild To Moderate & Moderate To Severe).
Which
Variant of Sleep Protection Mouthguard Do I Need?
Moderate-To-Severe mouthguards are available for those who grind harder or put more pressure on their teeth when they involuntarily clench, given that extra protection.
Some people may just have light or intermittent teeth grinding problems, in which case they may prefer a Mild-To-Moderate, less dense mouthguard so that it's barely noticeable when you are asleep.
Ultimately, the sleep protection mouthguard you choose will depend on the diagnosis that you have received, or what you feel is best for your needs.
Do
I Need To Visit a Dentist?
It is recommended that you visit a dental practitioner for an initial professional diagnosis. But there is no reason why you can't buy your own custom fit sleep protection mouthguard online, made to fit your mouth as this will save you a lot of money.
Arguably the best way to protect your teeth and considered the treatment of choice by most sufferers and dentists from damage caused by teeth grinding and clenching, is to wear The Sleep Protection Mouthguard. Designed to fit your mouth and worn over the top layer of teeth, wearing one of these appliances will reduce your muscle pain and tension, while protecting against possible cracking, grinding down, and enamel wear of your teeth. You can imagine how expensive that would be to fix.
01
Radical Integrity
Our people truly care for our work and for each other.
02
People First
We believe that a culture will build a thriving company.
03
Process Perfection
We're driven to becoming the best version of ourselves.
Why Choose Us
Work with a Dedicated
SEO Company
From keyword research to technical auditing to site migration, our team of technical SEOs are true experts in their field.
Content Optimization
60%
professional team
Meet Our Leadership Team
If we had a 'secret sauce' it would be our awesome people.
We have only professional team!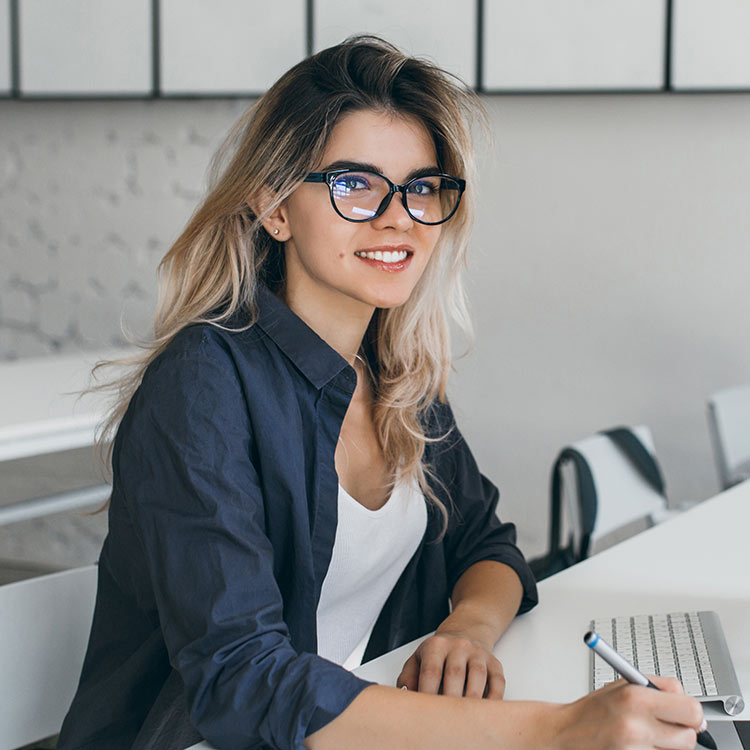 Gina Bruno
CEO of Company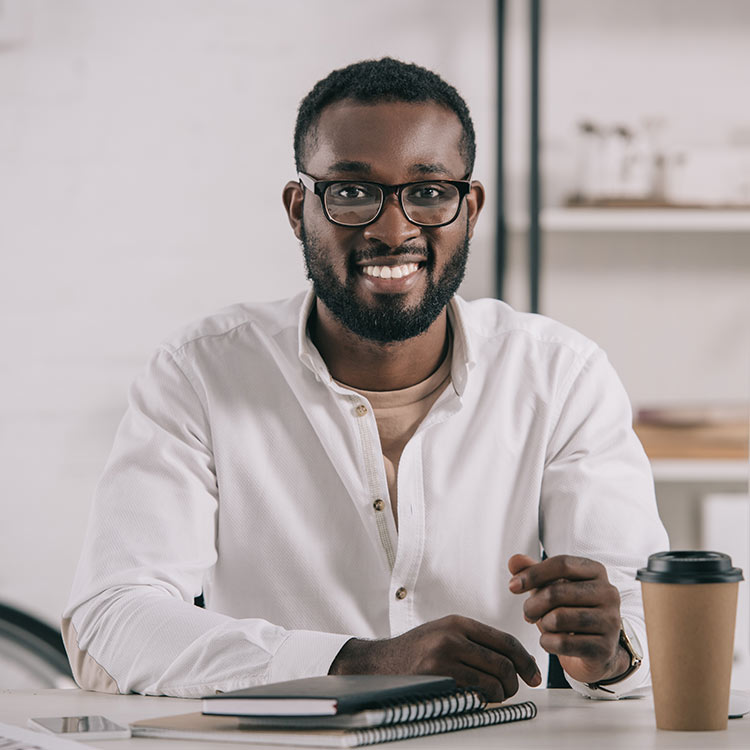 David Ferry
WEB Developer
Christina Tores
General Manager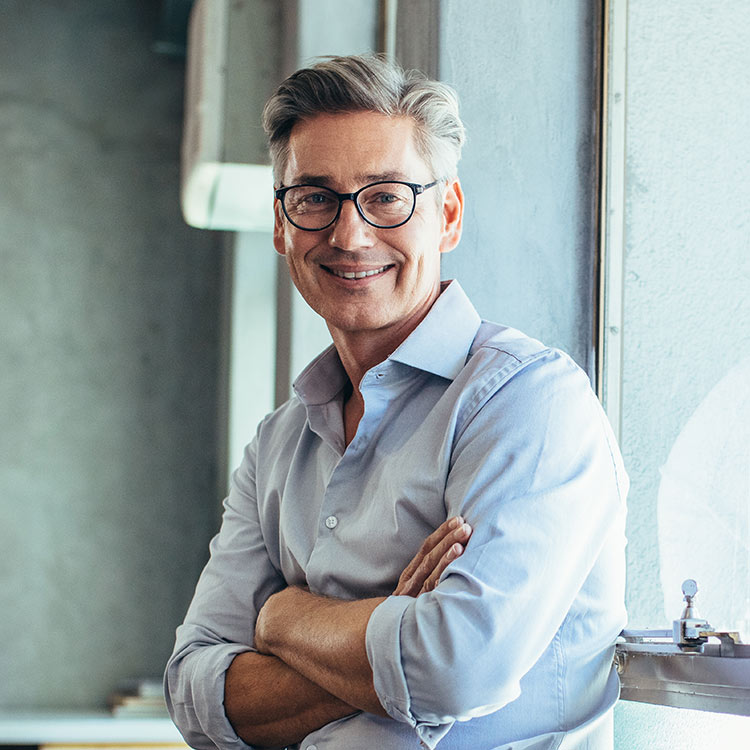 Robert Cooper
WEB Designer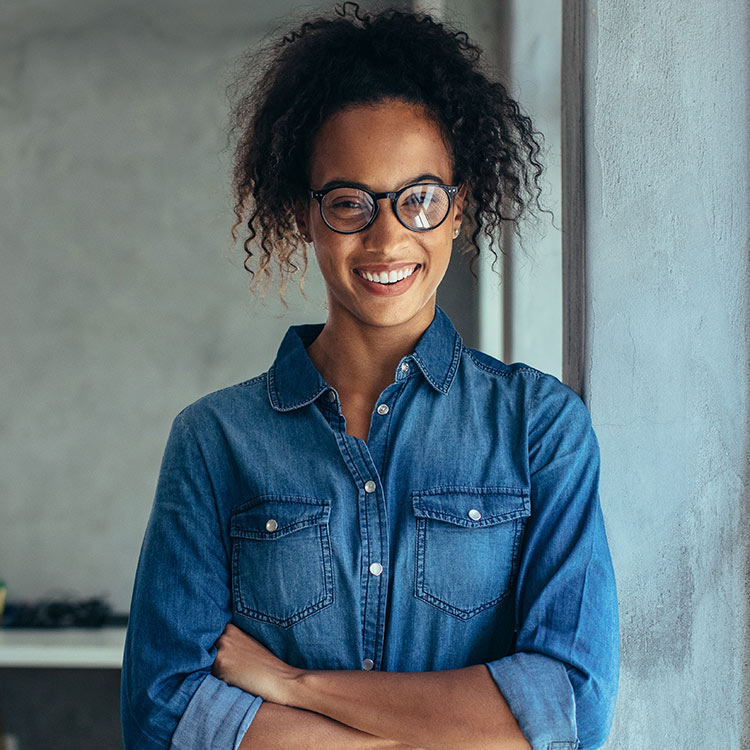 Olivia Chee
Marketing Manager